Fun at Work.
Working is an essential and a primary task which needs to be fulfilled in any job description, we here at IRM believe that working and having fun should go side by side. Hence, we plan our annual calendar in a way that brings out the most fun in our employees without hindering their job performance.
Acknowledging this we have established below Activities as a part of IRM: -
Sports week
Sports week is celebrated a week before Annual Day Every Year. Creating enthusiasm in employees which brings a sense of achievement and awakens competitiveness in an individual. It's always fun to be a part of sports week as there are a variety of games played and the winner is recognized with gifts and medals during the annual day.
Annual Day
"Having an ethical approach towards success can help you achieve anything without guilt coming in your way" said our late founder Shri. Surendra Soni. Keeping this in mind we celebrate the annual day of IRM each year on his Birthday. On this day the company hosts an event filled with Music, Games, and employees are also given recognition for the great work they did during the entire year. This day is filled with joy, hope, and gratitude as we pay homage to our late founder.
IPL
The company conducts IPL or IRM Premier League Cricket matches every year. The teams are made by shuffling employees between different departments which acts as the perfect ice-breaking activity and this game also leads to team building spirits which creates friendship amongst employees of different departments. This time is the best time for all the cricket fans as there are team meets and practices fixed during different days of the week.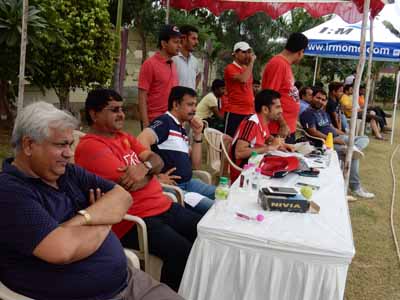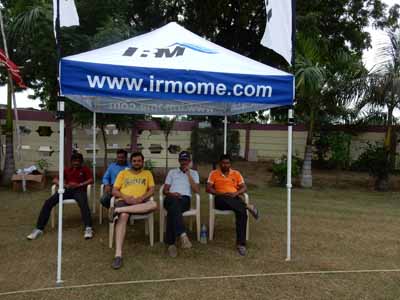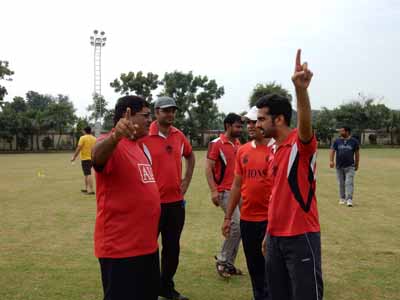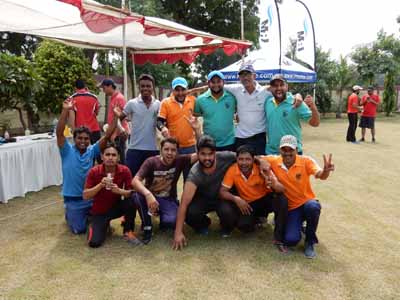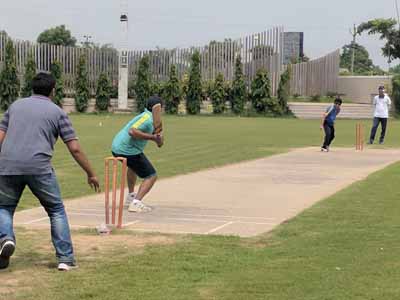 Trip day
As the heading suggests the company hosts short nearby trips for all employees. They are usually trekking or adventure trips.
Opportunities for Everyone EQUALLY.
In today's society, we believe that people should have an equal opportunity to learn and express themselves through the knowledge & creativity they have, alongside the new technologies and innovations happening to help shape the company's future. We at IRM believe in welcoming people Across different gender identity, age groups, religions, cultures, beliefs. Our company needs to shape future without any limits. These guide us on how we hire, manage, and support the growth of our employees for a better future.
Employee fulfillment.
We at IRM seek to create an environment where our employees can do their best and improve their career growth and development while working in the company. We've executed fair and equal pay practices as well as personal or family-friendly leaves and programs that help people to blend in both work and life. We offer to grab opportunities to help employees reach their potential. Ultimately, these actions contribute to making the workplace happier and better to make a meaningful impact.